Tomorrow will be the "BIG DAY OF OUR MOMS" so I decided to make a personalized tag and tell the world why i have best mom in the world....

You too can tell why your mom is the best by simple posting your reasons and don't forget to add your link! Spread this tag and tell the world that you have the Best Mom!




1. Bregie- her love for us is endless!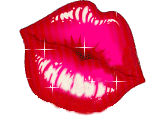 2. Bing - for us she is more than perfect!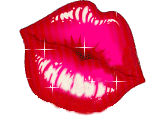 3. Add your link here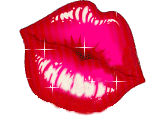 Its time for them to tell the world why they have the BEST MOM Ellaine, Twerlyn, MasterJessie, Michelle, Joliber, Francine, Laura, Grace, Gracie, Marilyn, Sweetie Pie, Sheng, Mica, Retche,Lutchi, Cc, Juliana, RJ, Cel and Twinks!